The passion for a good whisky takes us to great lengths, Bibulous people have a great fondness of having an eclectic collection of the finest drinks. Most of us think shelling out thousands on expensive liquor is a bit of an extravagant feat but it's oh so fascinating when you're strolling around your local wine store and that expensive bottle just appeals to you. But if you're one of those people who don't mind loosening their purse strings and getting your hands on a $1000 dollar bottle of whisky, you've arrived at your destination. Here is our list of Top ten most expensive spirits in the world!
1. Remy Martin Black Pearl Louis XIII – ($165,000)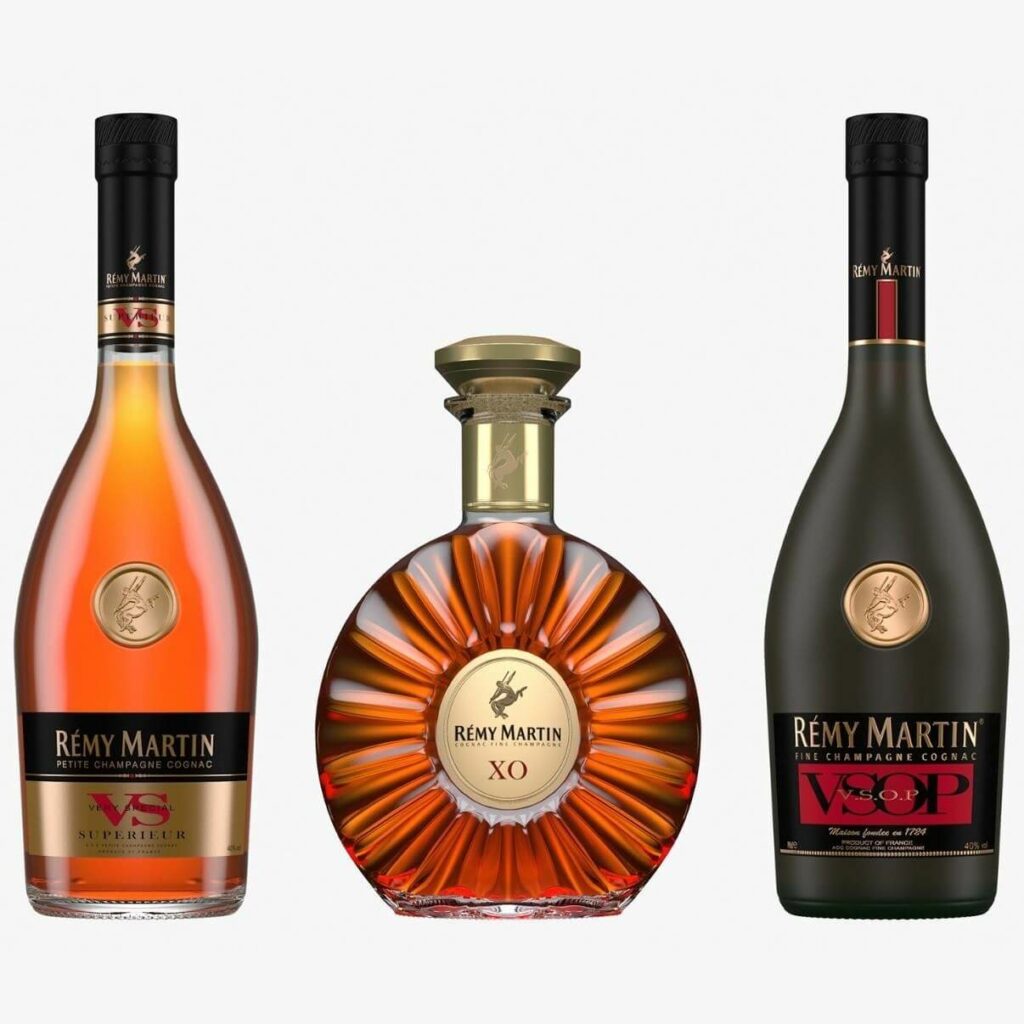 1,200 eaux-de-vie that range in age from 40 to 115 years were combined to create this Cognac. There were only 786 decanters produced because a tierçon, or barrel, holds that much cognac.
2. Bowmore 1957 – ($165,000)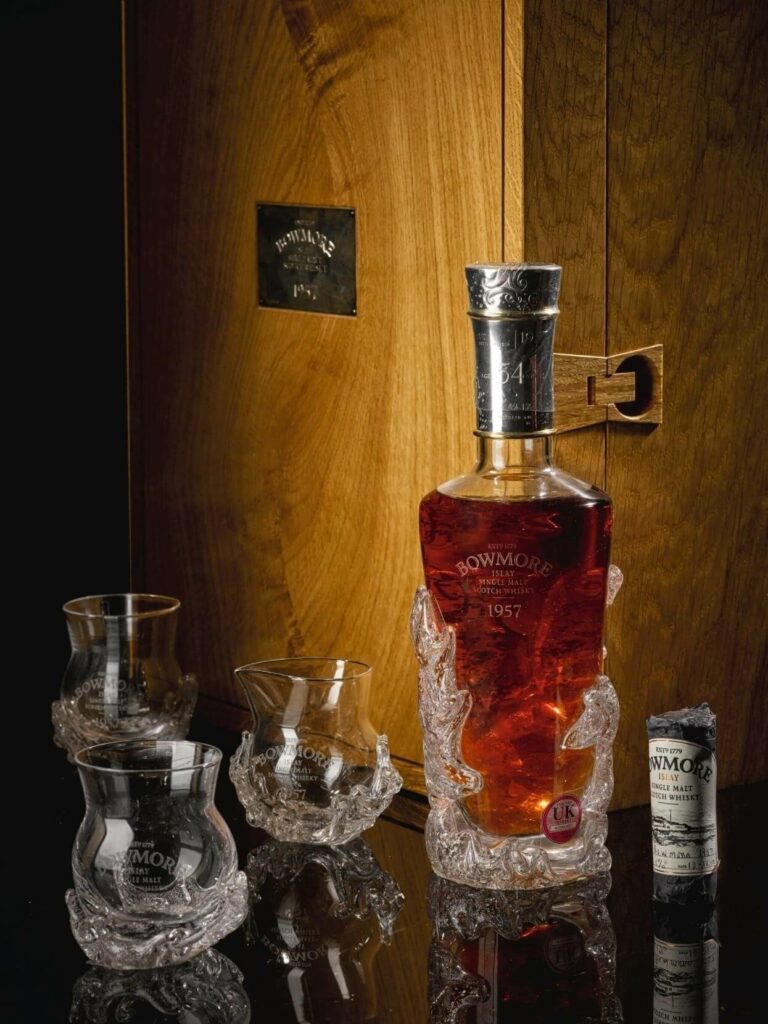 Bowmore produced twelve bottles of their 54-year-old scotch in 2012. The product from the renowned Islay distillery spent the first 43 years in a sherry cask and the final 11 years in a bourbon cask. These glass and platinum bottles, which pay homage to the splashing waves that regularly pound Bowmore's barrel house, had been right in front of me.
3. Nun's Island, Galway Distillery, 20-Year-Old Pure Pot Still Whiskey
– ($200,000)

Galway Distillery in Ireland permanently closed its doors in 1908, which is more than a century ago. One of the smoothest, most flavorful whiskies in existence, this whiskey was made in the 1800s.
There are no known bottles of this Irish whiskey left unopened, which contributes to its high price.
4. The Dalmore 62 – ($200,000)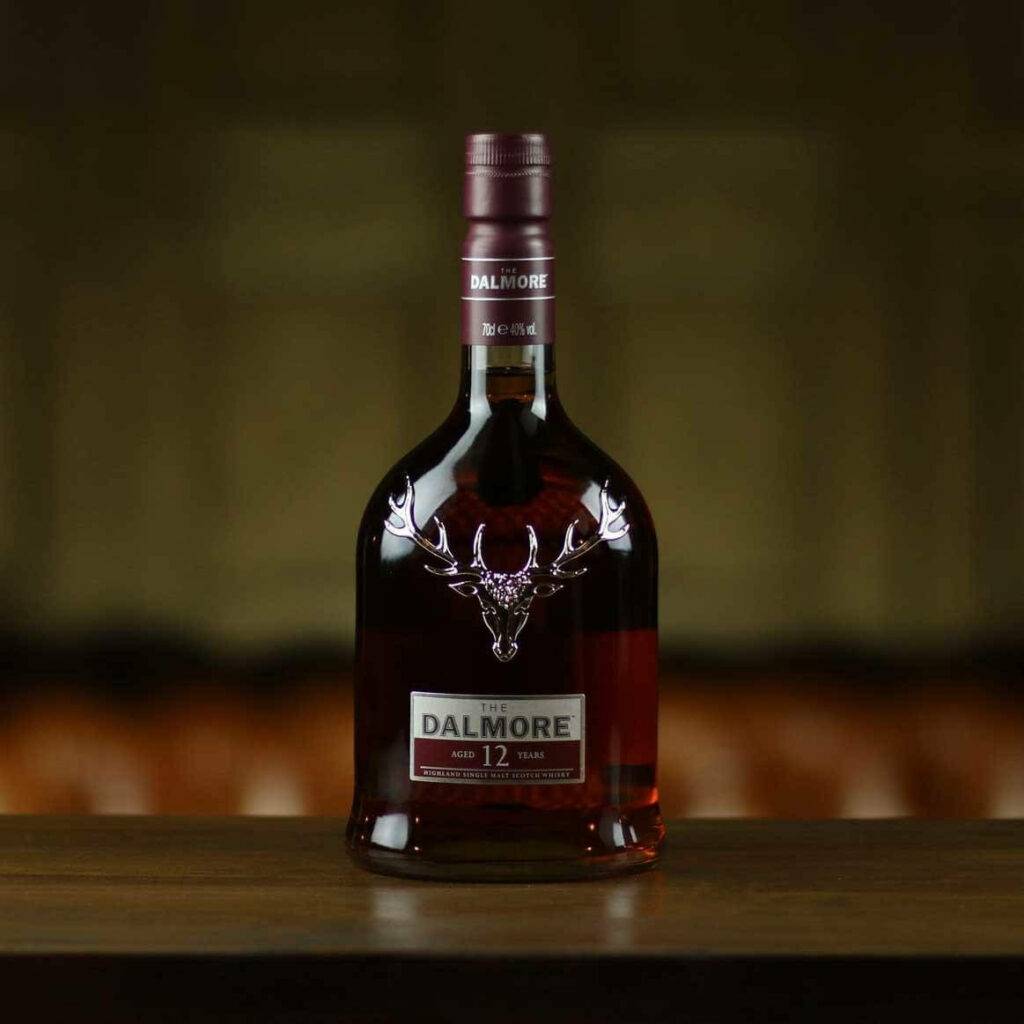 In 2012, the Dalmore Distillery in Scotland released this sixty-two-year-old whisky. Only twelve bottles of this offering were bottled by Dalmore due to the rarity of a whisky this age. Good luck in your search.
5. The Macallan "M" six litre in Lalique – ($628,000)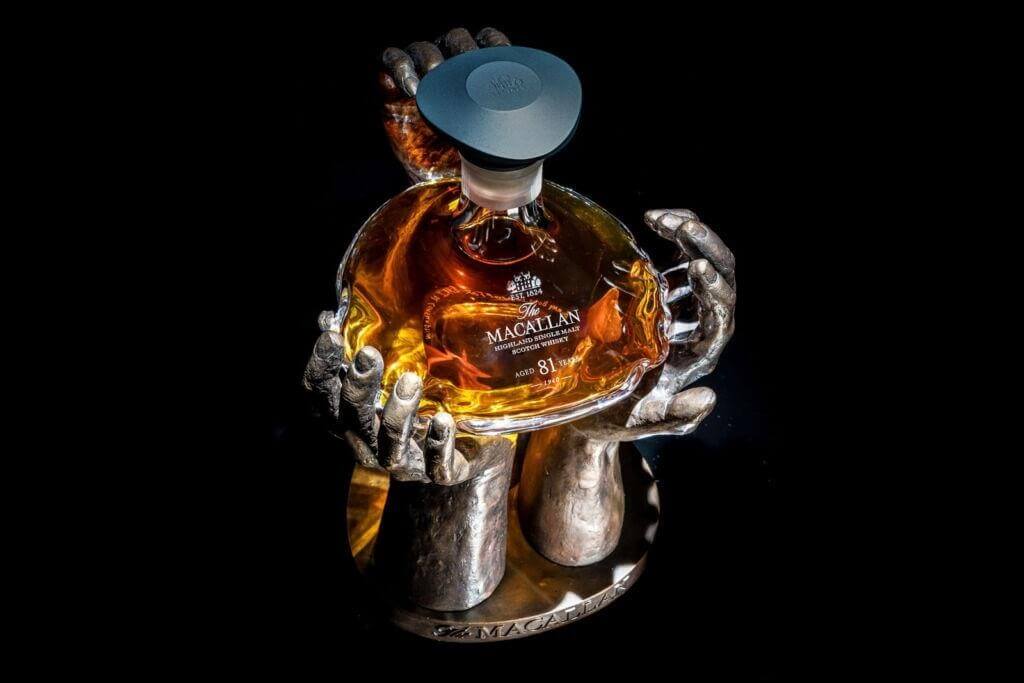 One of the most sought-after and coveted whiskies in the world, The Macallan is well-known. In January, this single malt was auctioned off by Sotheby's in Hong Kong and sold for slightly under
$630,000. In and of itself, the bottle is a work of art. Six litres of whisky are contained in the twenty- eight-inch-tall crystal decanter. A variety of sherry casks from the twenty-five to the seventy-five year range are used to make the liquid inside.
6.Mendis Coconut Brandy – ($1 million)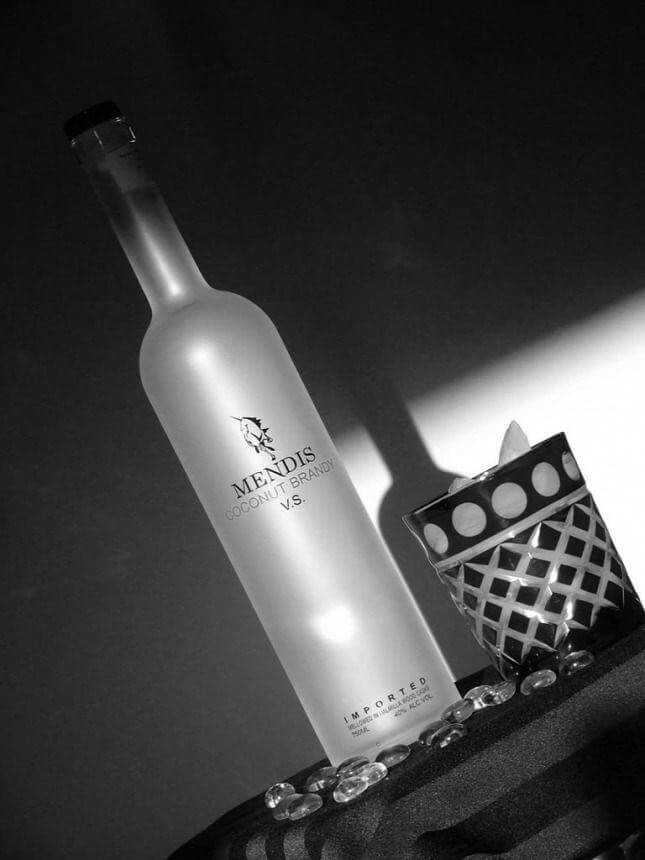 Like me, you most likely have never heard of coconut brandy. In the world of spirits, Mendis Coconut Brandy first appeared in 2007. This is the first transparent coconut brandy ever manufactured, and it was aged in Halmilla casks.
7.Diva Vodka – ($1 million)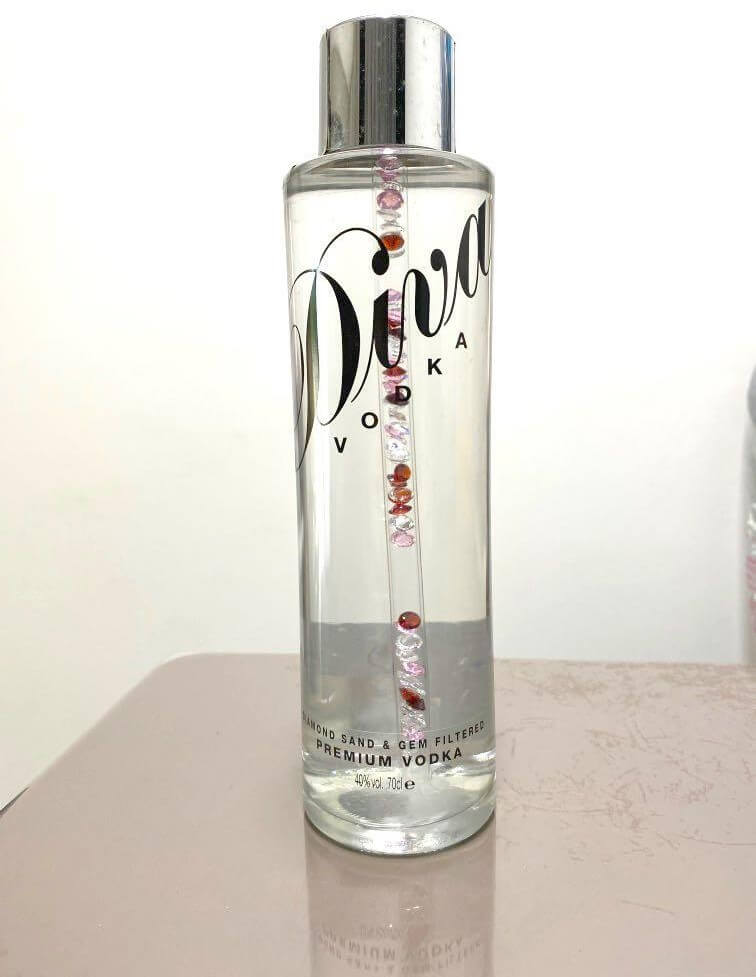 The majority of the distilled spirits on this list are solely pricey because to the liquid they contain. The price of Scotland's Diva Vodka is primarily due to the bottle it comes in. This vodka made from wheat is three times filtered using Nordic birch charcoal and is housed in a bottle with 48 crystals, including peridot, pink tourmaline, amethyst, citrine, and cubic zircona.
8.Henri IV Dudognon Heritage Cognac Grande Champagne – ($1.9 Million)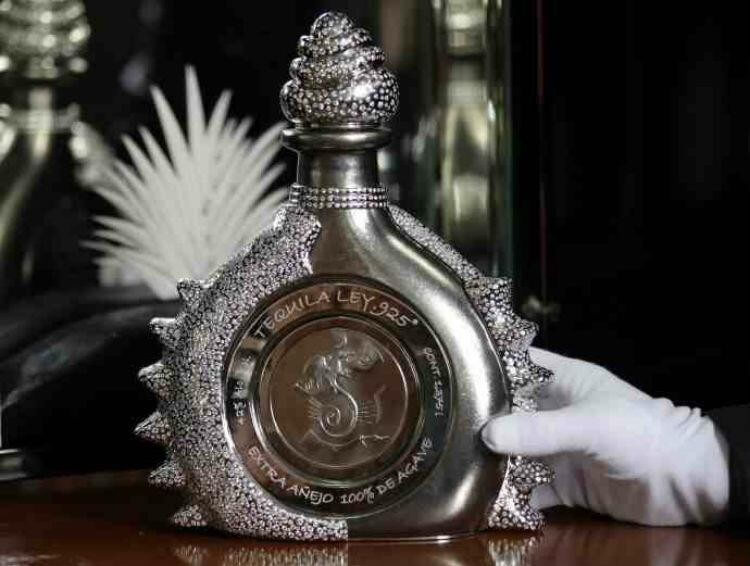 This alcohol is among the most expensive bottles in the world because it is 100 years old and comes in a 24 carat gold and sterling silver bottle that is adorned with glitz. Almost 7000 diamonds are used to embellish the bottle.
9.Pasión Azteca, Platinum Liquor– ($3.5 Million)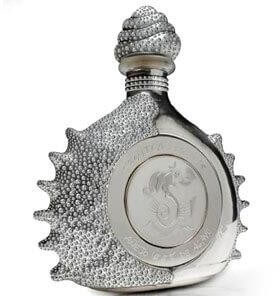 Pasión Azteca, the lone tequila on this list produced by Tequila Ley, debuted in 2010. This tequila is similarly expensive to Henri VI because of the bottle it comes in. 6,400 gems total cover the bottle.
10. D'Amalfi Limoncello Supreme – ($44 million)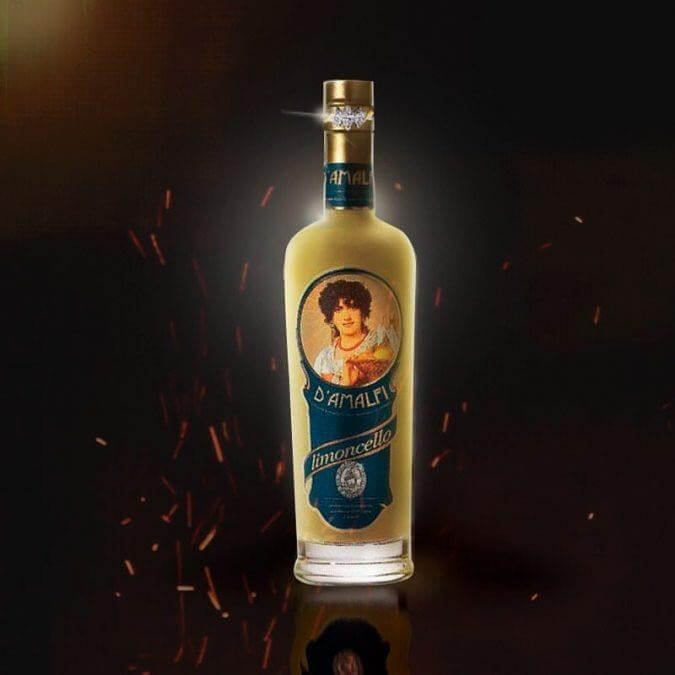 Not Danny Devito's Limoncello. There are just two known bottles of D'Amalfi Limoncello Supreme, by far the costliest liquor in the entire world. Three little diamonds totalling thirteen carats and a huge 18.5 carat diamond may be found on the bottle's neck. One was bought by an unnamed Italian client who commissioned it. There is still one, so get your w