It's a well-known fact that a wholesome hearty breakfast can set the tone for the day. The first meal of the day rings a lot of names to our heads, pancakes, a good ol' cup of joe, omelette and delicious fresh juices. If you're tired of the basic breakfast spreads, well here is our list of Top Five Breakfast Cocktails that can put an exhilarating twist to your day.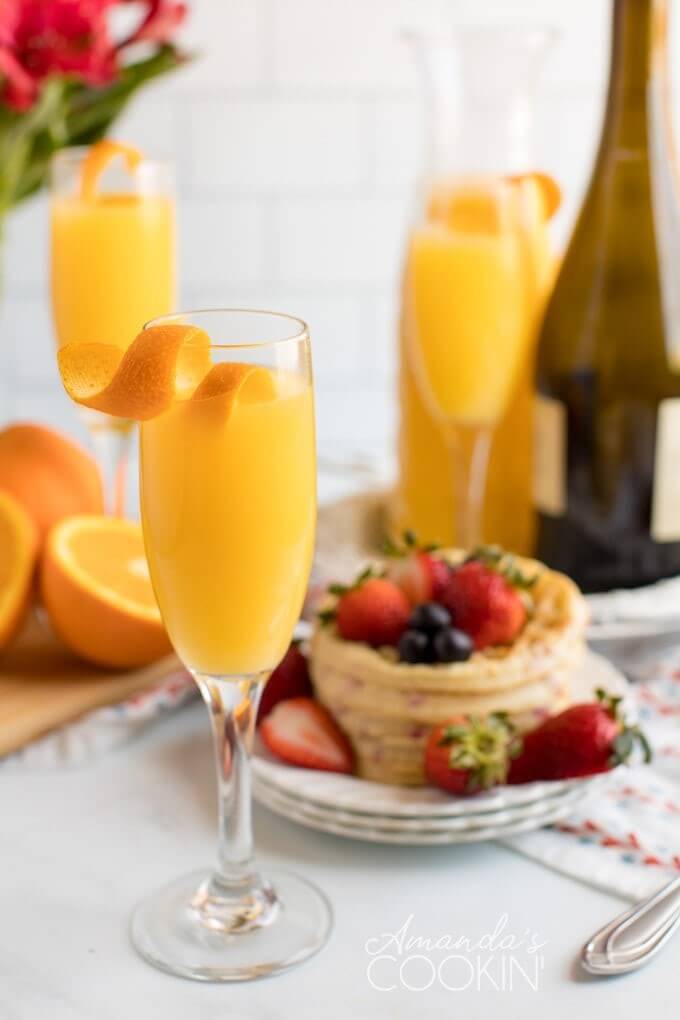 1. Mimosa
The OG breakfast ingredient of all time 'Orange Juice' paired with none other than the sparkling champagne. It doesn't get more classic than a Mimosa at breakfast or as most prefer to have it at brunch. Champagne and chilled citrus juice, typically orange juice makes up a mimosa cocktail. Did you know there is also an unofficial "National Mimosa Day" celebrated on the 16th of May. This has been one of the most favourites of beverages to be had at a fun get together or a refreshing breakfast dash. The taste citrusy and bubbly elements compliment the breakfast flavour pretty well.
---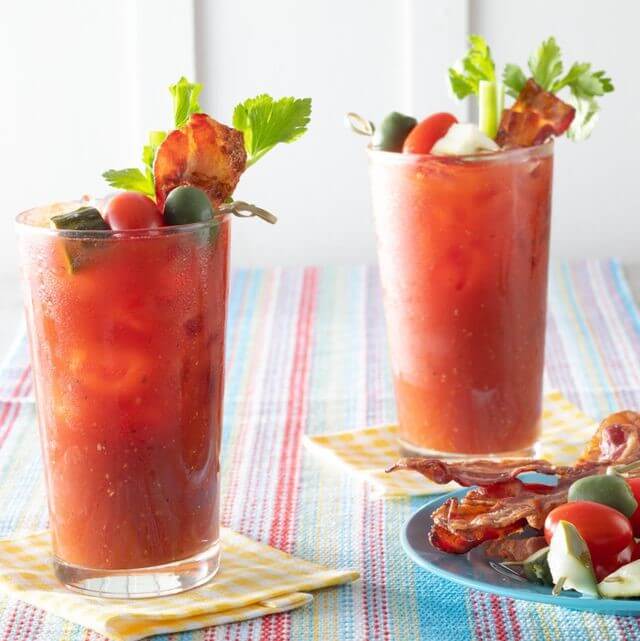 2. Bloody Mary
If you're a booze lover and believe that a hangover is cured only by another round of drinks, then Bloody Mary is the one for you. This breakfast favourite popular hangover cure, is mostly famous in the United States. Let's see what goes into this magic potion: Vodka, tomato juice, celery, olives, pickled vegetables, salt, black pepper, celery salt, hot sauces, garlic, herbs, horseradish, Worcestershire sauce, and other spices and seasonings some have garnishes like bacon and shrimp. While curing your absolute nightmare of a hangover this also goes amazingly well with basic avocado toast, eggs or crispy bacon.
---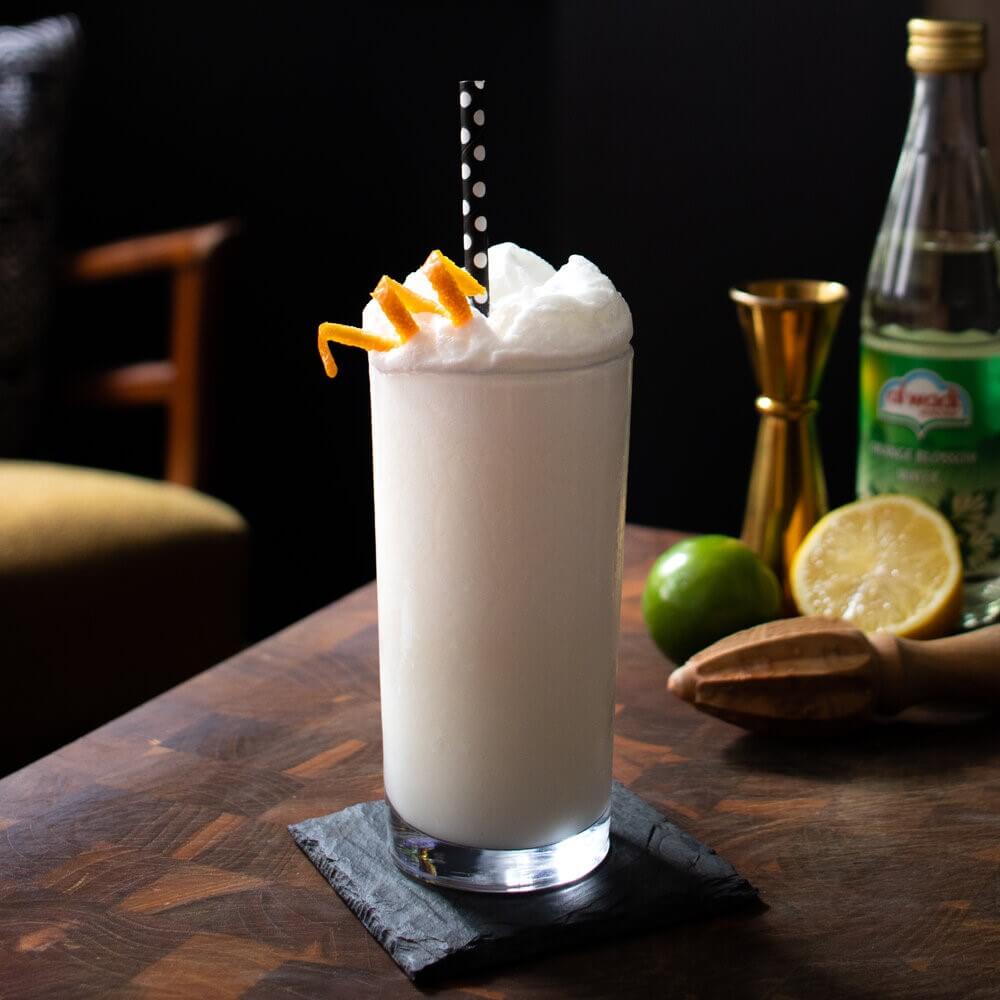 3. Ramos Gin Fizz
Originated in New Orleans to beat the heat, created in the 1888 by bar owner Henry C. Ramos. Especially created to escape the scorching heat and cooling your innards by gulping in this cool drink for breakfast and brunch. a mixture of gin, lemon, sugar and seltzer, with an egg white to add foam and body—and advances it several steps along the decadence line, adding cream, lime juice and a few drops of aromatic orange-flower water. Pair this protein packed foamy drink with biscuits or sandwiches and you're good to go!
---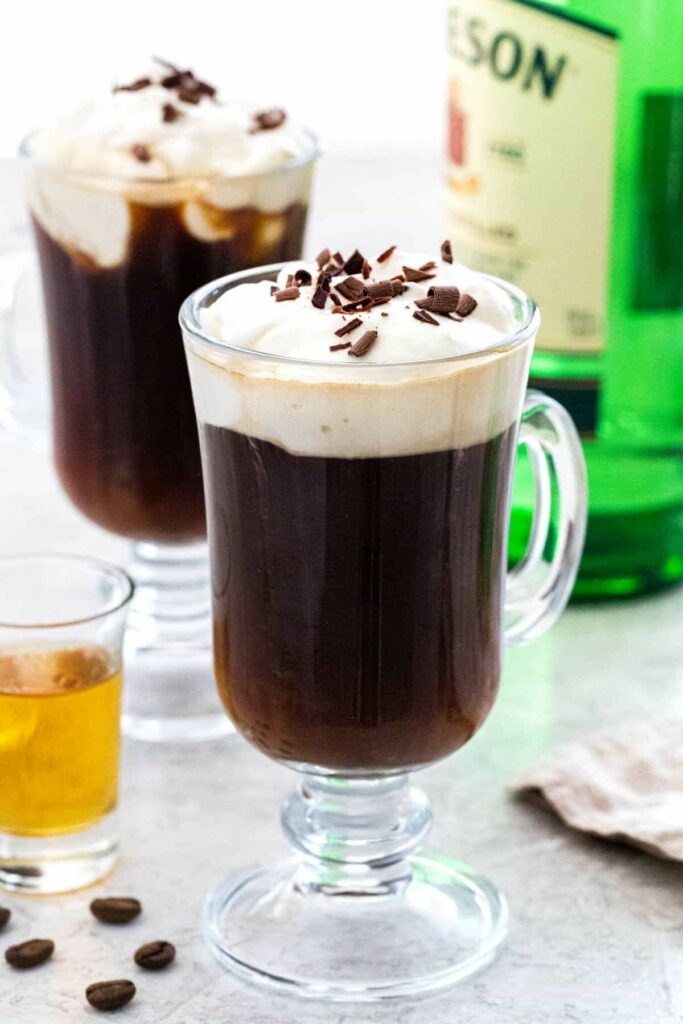 4. Irish Coffee
Do you like making things Irish? If you know what I mean, you can't miss out on this coffee-based beverage for a breakfast that gives you that much needed morning pump! If you are a serious coffee connoisseur then this will be your favourite pick me up. Irish coffee is an incredible mixture of Irish whiskey, hot coffee, and sugar, stirred, and topped with cream (sometimes cream liqueur) The coffee is drunk through the cream. Drunk with your favourite cookie this can be a sweet treat.
---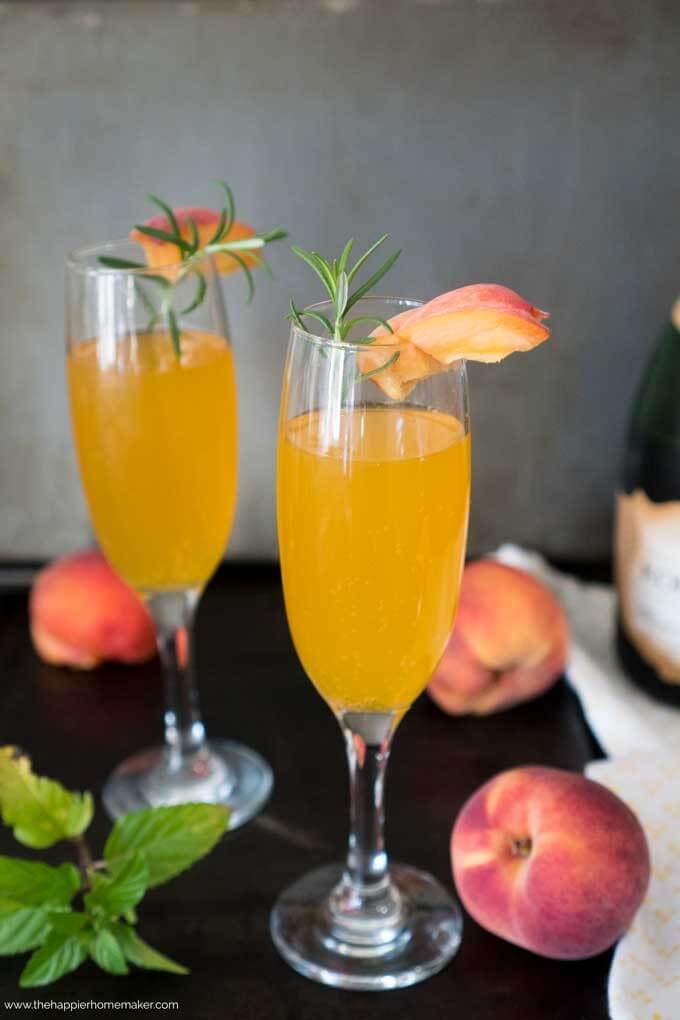 5. Bellini
Similar to Mimosas this drink will be your top your list for a refreshing summer beverage to have with your eggs and toasted bagels. Originated in the 1930s in Venice, Italy. The Bellini consists of puréed white peaches and Prosecco, an Italian sparkling wine. Marinating fresh peaches in wine is an Italian tradition.