The greatest party spirits embraced by all are Tequila and Vodka , Chronologically Tequila is  a newer spirit, but it doesn't seem so as it didn't take much time in making out of Mexico and is now hailed as a holy grail for partying hard! Tequila got its exotic name as it originated in the 16th century close to the city of Tequila, which wasn't formally founded until 1666. Prior to European contact, pre-Columbian central Mexico drank pulque, a fermented agave plant beverage. The two basic categories of tequila are mixtos and 100% agave. Mixtos use no less than 51% agave, with other sugars making up the remainder. Blanco [ˈblaŋko] ("white") or plata [ˈplata] ("silver"): white spirit, unaged and bottled or stored immediately after distillation, are aged for less than two months in stainless steel or neutral oak barrels. A variety of cocktails are made with tequila, including Margarita, Martini, Tequila Sunrise, Matador, Cocktail, Mexican martini, Mojito Blanco and Vampiro. In this list the Bartenders have given the verdict naming the best Blanco tequilas for mixing.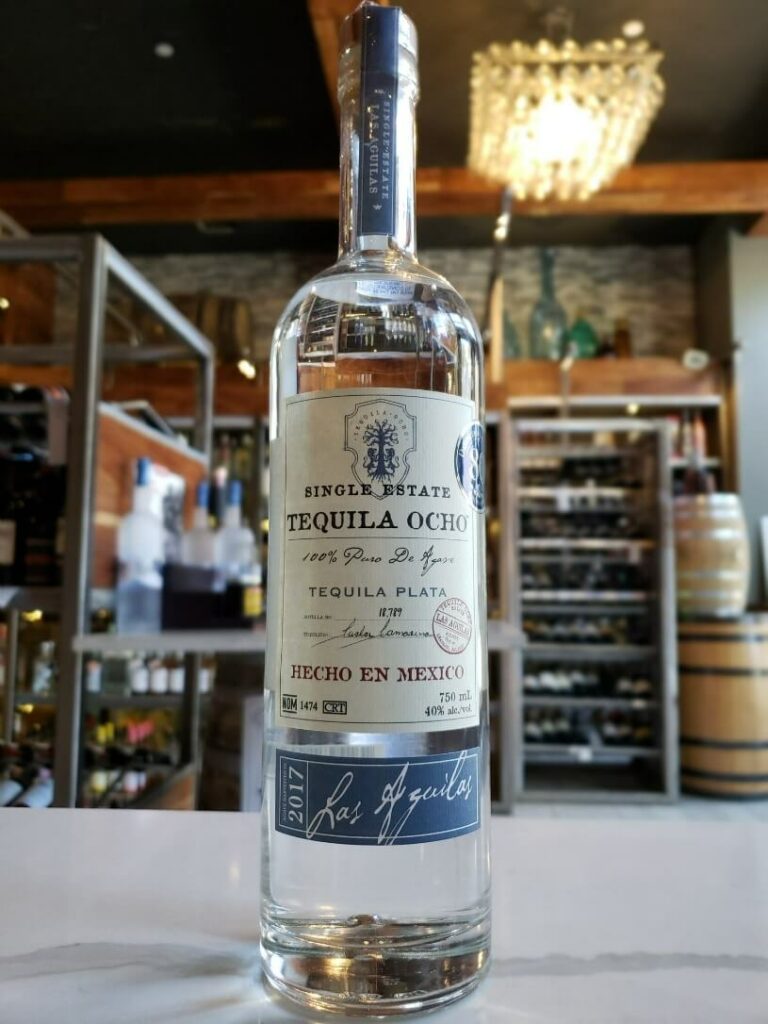 Tequila Ocho Plata
Price: $57
ABV: 40%
A tequila that is made traditionally through a slow cooking process, Ocho accentuates the agave flavour and it's flavour develops over time. Tequila Ocho proves that agave has "terroir." Ocho's separate properties are evident in their distinctive aroma and personality. Tequila Ocho evolves and opens out in the glass like a fine wine.
Ocho Plata is bottled at the typical 40% ABV, but unlike some other tequilas, its oily mouthfeel and lemony, faintly earthy flavour profile make it exceptionally adaptable for combining in cocktails. "Plata" is Spanish for "silver," another common word for blanco tequila.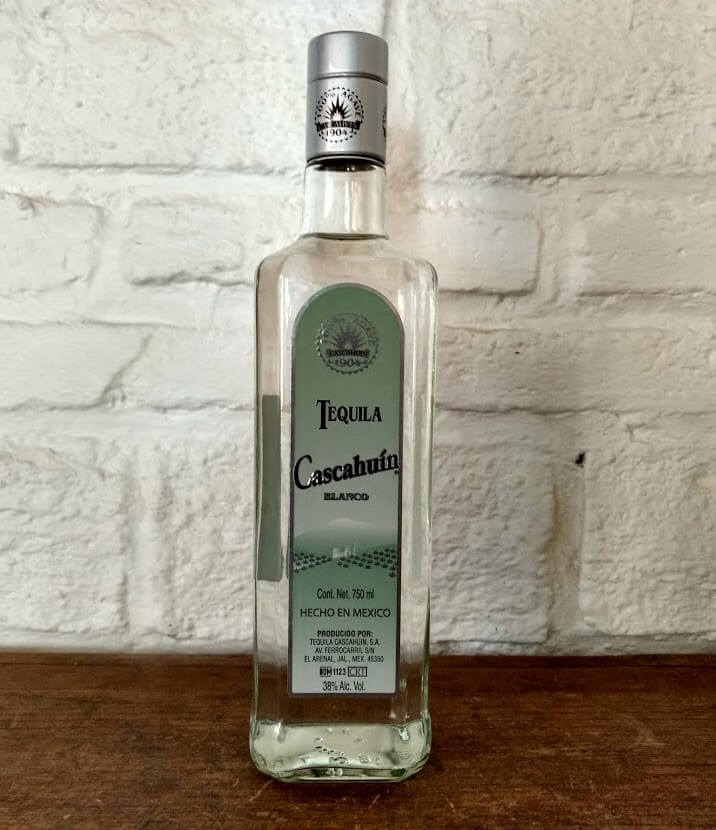 Cascahuín Blanco
Price: &40
ABV: 40%
The use of a tahona in the creation of this fantastic blanco is exactly what the makers of Cascahuin mean when they say that innovation in tequila comes from returning to its artisanal roots.
Roasting in stone ovens, using a traditional stone tahona, and copper pot distillation produce savoury flavours and minerality. Blanco with a higher proof of 42% for a crisper taste and more citrus, herbaceous, and floral flavours. Less methanol in the finished product thanks to slow maceration with a Tahona implies less headaches the following day.
Tequila Cascahuín is produced in the lowlands of El Arenal in the Mexican state of Jalisco.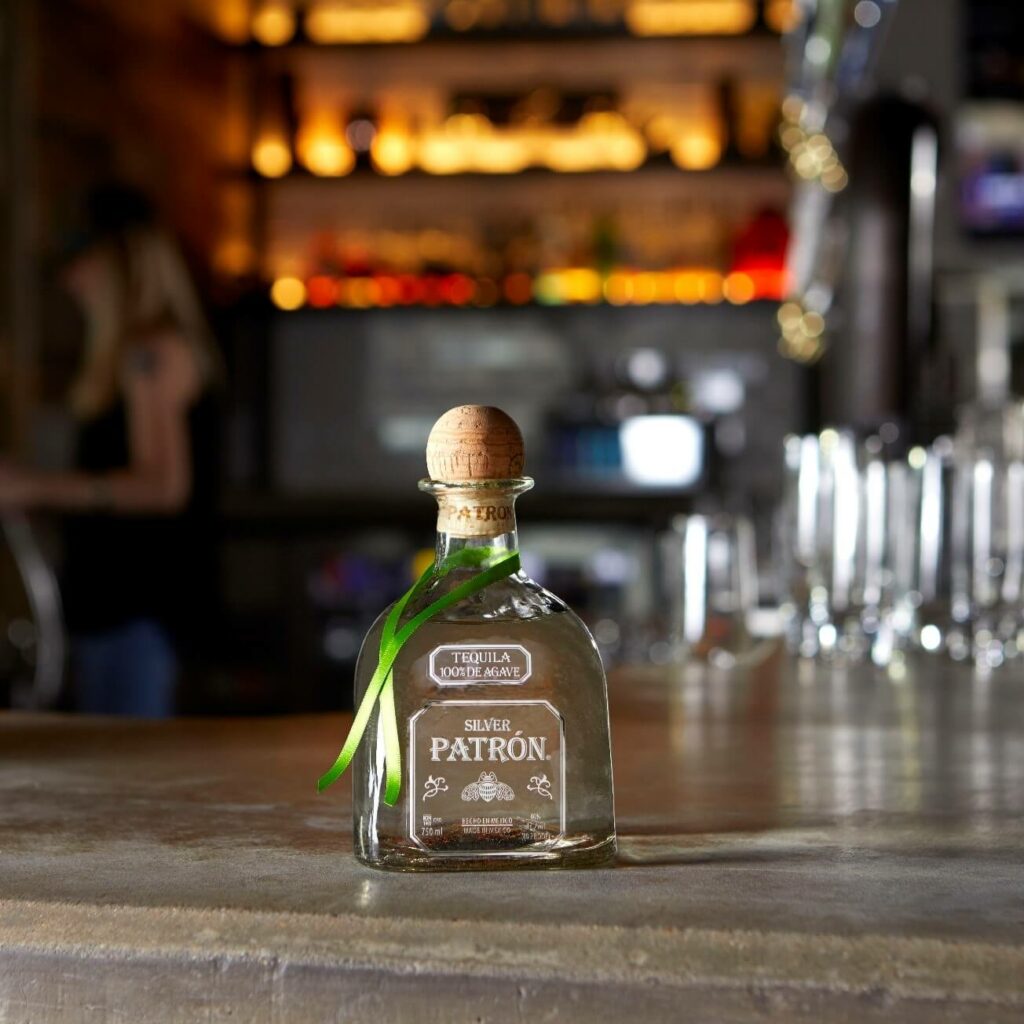 Patrón Silver
Price: $50
ABV: 40%
Patron Silver is a pure, ultra-premium tequila that is crystal transparent. Tequila connoisseurs from all around the world love this light, fresh spirit. Many people favour this tequila's smoothness, softness, and lightness over an older bottle with a faint wood flavour. In your favourite margarita or favourite mixed cocktail, Patron Silver is the ideal element. It tastes well neat or on the rocks as well.
The second-best-selling tequila brand still adheres to traditional production methods, such as crushing cooked pias (agave hearts) with a big stone wheel to extract the juice before to fermentation.
A premium tequila, a little steep on the pocket but it's worth every penny, you heard it from us.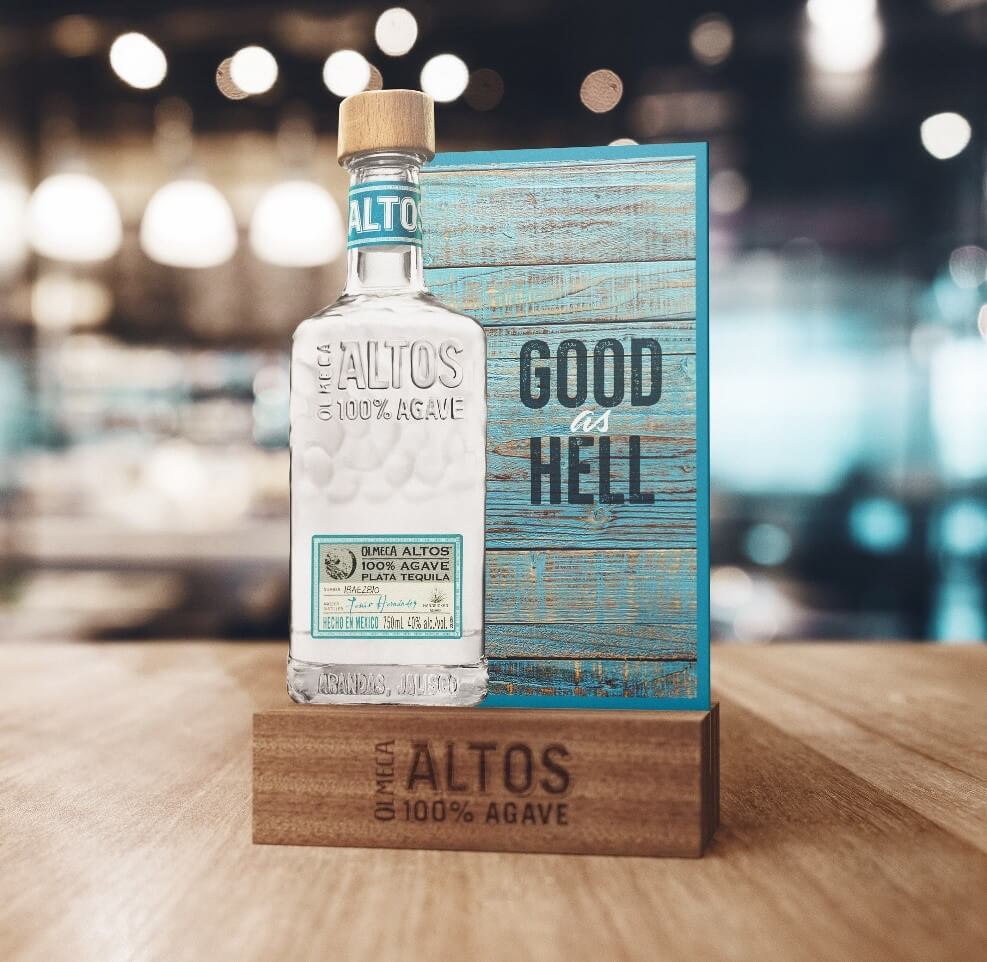 Olmeca Altos Plata
Price: $35
ABV: 40%
All of the blue agave used to make Altos Tequila Plata was grown in Mexico's Los Altos mountains. This Plata has a fruity perfume, is slightly acidic and sweet, and includes herbal notes of cooked agave. It's a traditional tequila for the contemporary era.
Tequila [Olmeca] Altos blanco is a very versatile tequila with great aroma and flavor at a cocktail-friendly price point.
The tequila has a typical flavour with citrus, honey, and brine undertones. It continues to be one of the greatest values in tequila thanks to its consistent pricing despite its rising popularity.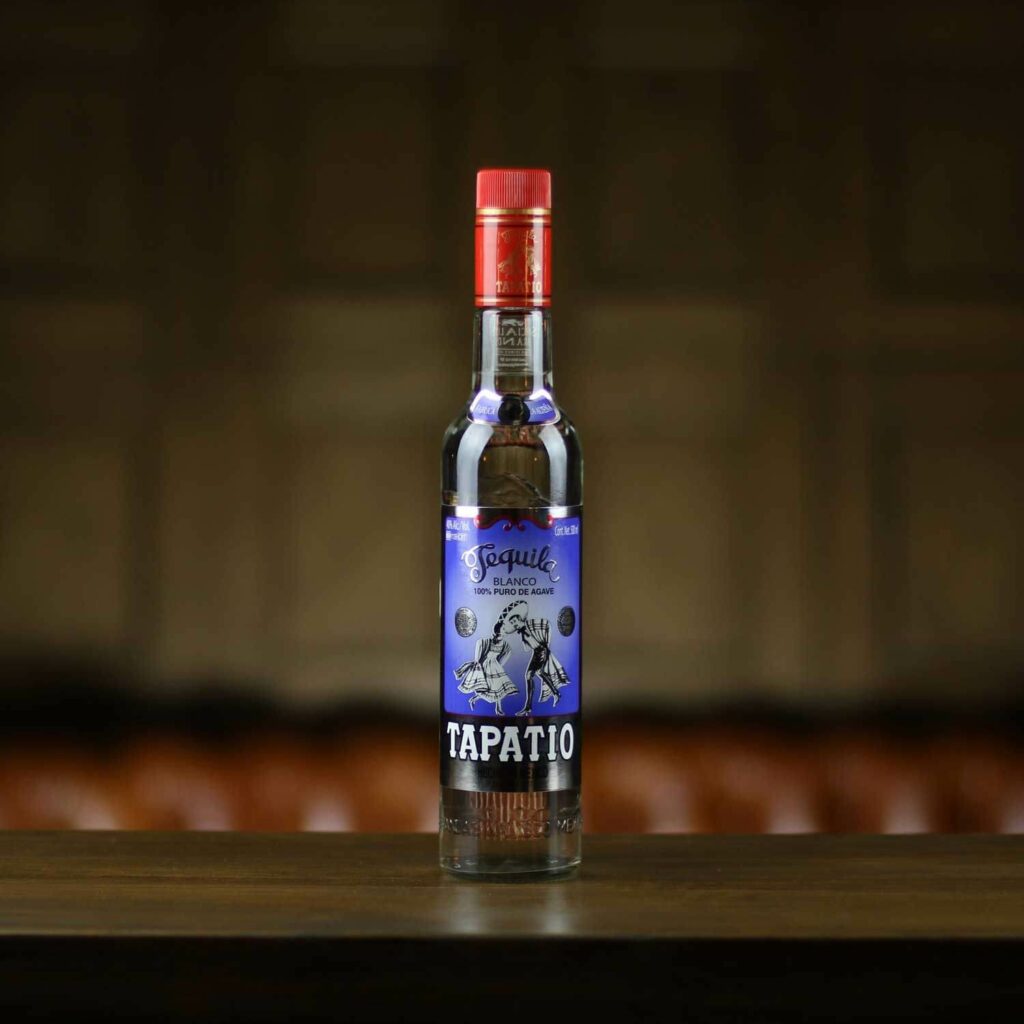 Tapatio Blanco
Price: $35
ABV: 40%
Aged for months. Boasting a taste of black pepper and modest agave present on the nose. The body is at first warm. Agave, lemon, sweetness, and Chile powder are all well-balanced. Black pepper is sprinkled on the back of the throat as a finishing touch.
Tapatio blanco, a Highlands brand, offers excellent value. The pias are manually crushed by a tahona, just as Patrón, to release the juices and sugars for fermentation. The liquor is then double-distilled in copper pots. It's affordable, delicious and with a price range this one holds it makes it a bartenders favourite.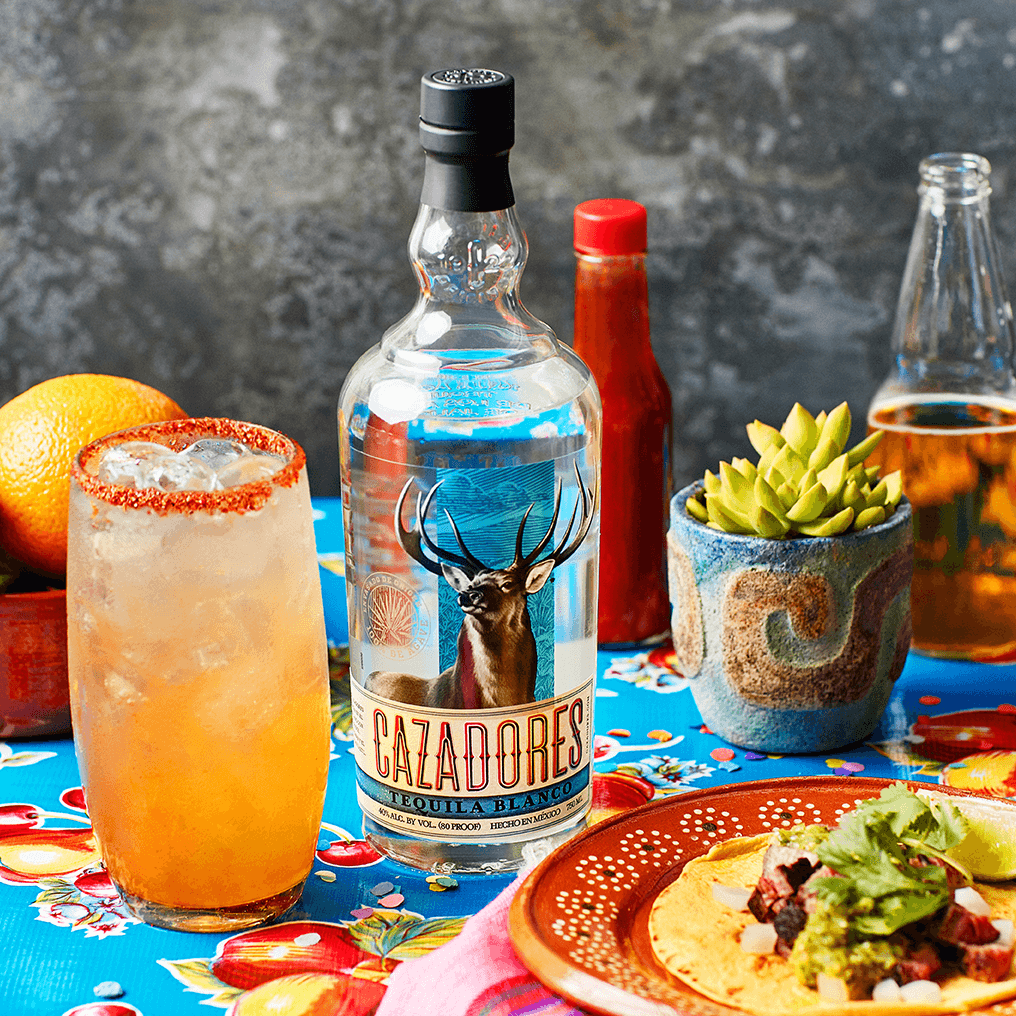 Cazadores Blanco
Price: $25
ABV: 50%
Imbued with pure Mexican spirit, crystal color and a palate rich with aromatic citrus, herbs and legendary blue agave.
It's one of the first 100 percent blue weber agave tequilas on the market. Bottled directly after distillation to preserve the character of the agave this pours crystal clear and is fragrant with apple and spice. The palate is smooth with mild sweetness and flavours of agave, citrus, and white spice followed by a clean yet warming finish. Not to miss the affordability which makes it more popular amongst the masses.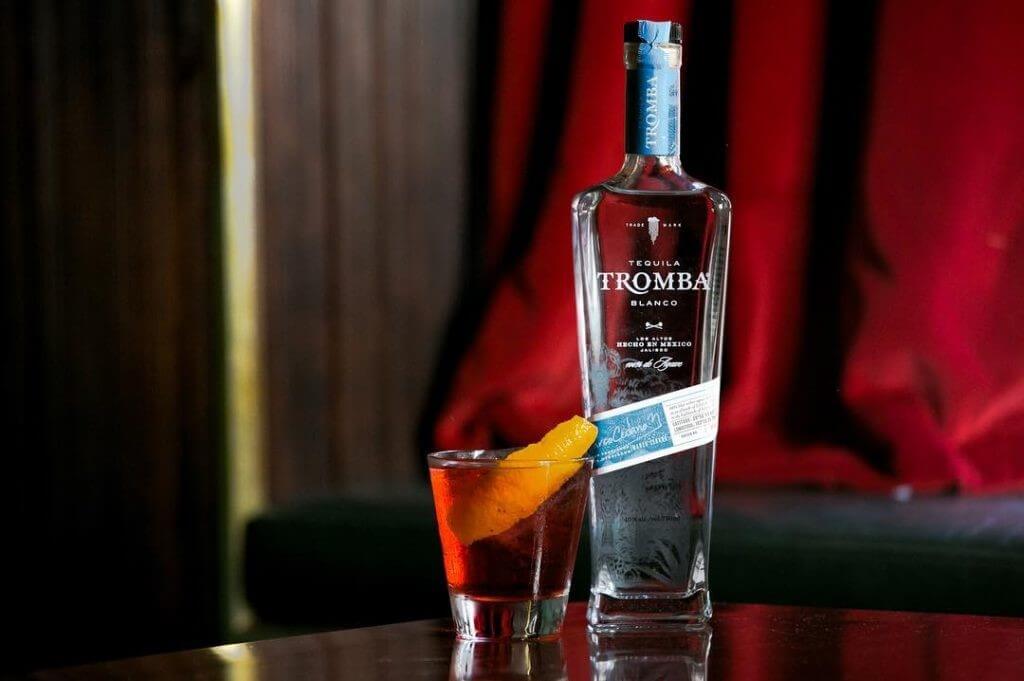 Tequila Tromba Blanco
Price: $40
ABV: 40%
In Mexico, the term Tromba translates as "heavy rainstorms that feed the Blue Agave." Produced by a dedicated craftsman and the original distiller of Don Julio, it is a fusion of old world customs and modern world flavour.
After its second distillation, the 40 percent ABV unaged blanco is promptly bottled. It is made from 7 to 12-year-old blue weber agave. With velvety texture, hints of pineapple and caramel that play well in a variety of cocktails best spirit for someone looking to create a perfect Margarita.