When it comes to celebration, what else can set the mood better than the Old Fashioned Cocktail Recipes? Bourbon old-fashioned clutches a significant place in the series of these classic cocktails.
Holding a suave simplicity since 1806, each sip of Bourbon Old Fashioned takes drinkers' hearts to that era. The extended spectrum of flavors immersed in this simple yet fascinating drink will keep your guests and allies in high spirits.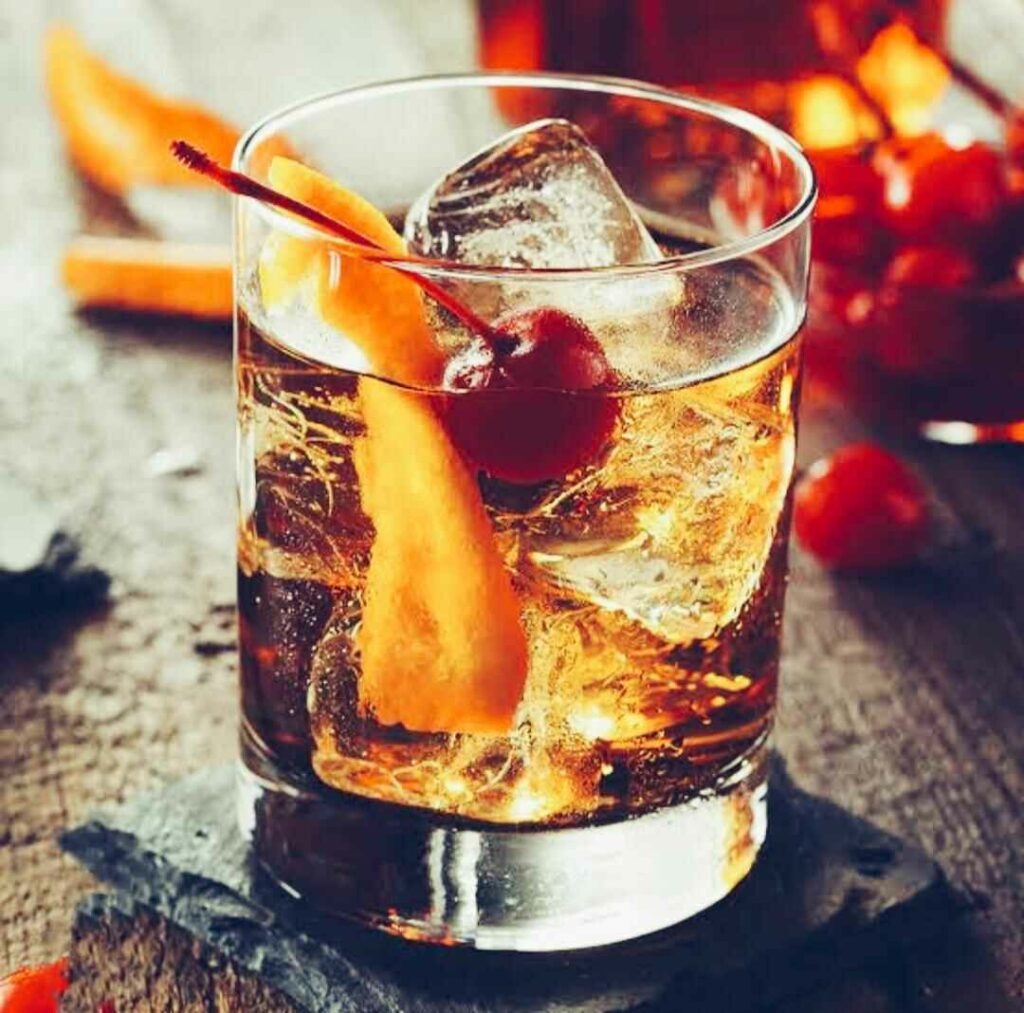 Now it comes to mastering mixology to create the quintessential Bourbon Old Fashioned Recipe. If you are willing to leave an indelible imprint of your bar artistry on guests, get extensive knowledge of ingredients and their apt quantity. Lastly do not mess with the perfection.
What are the classy constituents of Bourbon Old Fashioned Recipe?
Though qualitative Bourbon is the soul of this old-fashioned recipe, the perfect blending with other ingredients elevates its flavor.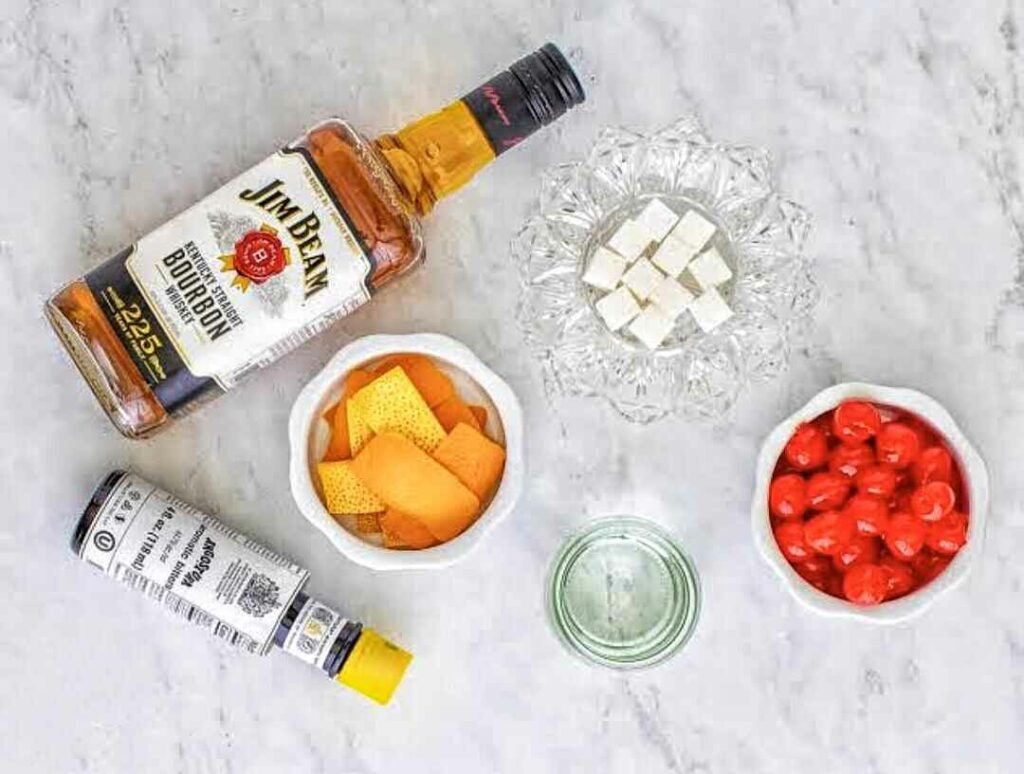 Here are the essentials with the apt amount required for this worth-trying cocktail.
Choose one of your favorite bourbons that you enjoy neat (2.5 ounces).
A simple syrup made up of the raw sugar (0.5 ounces).
Peychaud's Bitters ( 2-3 dashes)
A Luxardo Cherry
A twisted slice of orange peel for garnishing
These additional ingredients will turn the regular flavor of your favorite bourbon into an indelible cocktail. The dim aroma & slightly tangy flavor level up the charm of your event.
How to make a perfect Bourbon Old Fashioned?
Making of bourbon old fashioned is segregated into two sections. In the first half, you need to prepare the simple sugar syrup.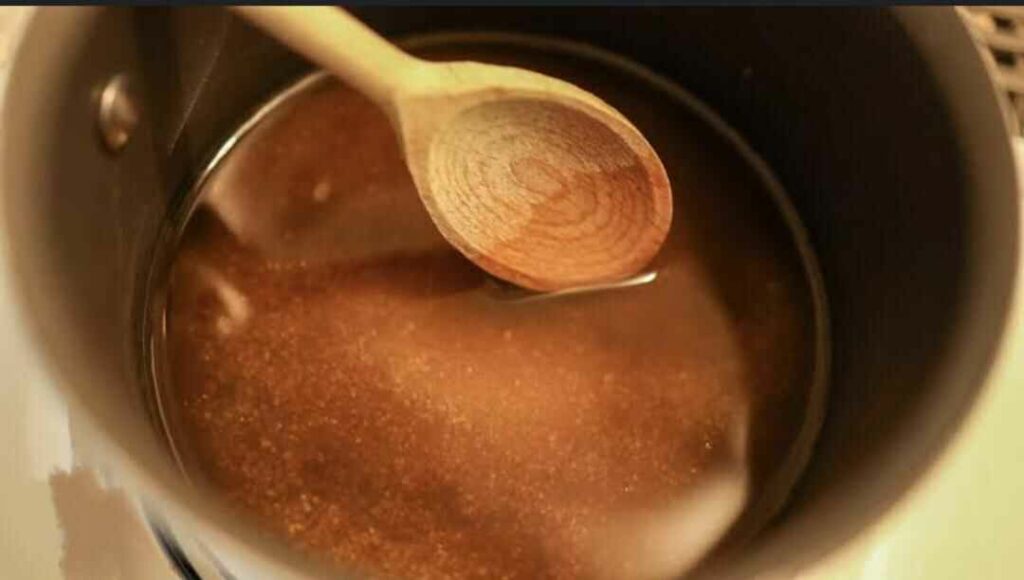 Just raw sugar and water are enough to prepare the simple syrup for your cocktails.
Take these two ingredients and assimilate them in a 1:1 ratio.
Leave this mixture on low flame for simmering and stir gently till the sugar gets dissolved completely.
To make your final Bourbon Old Fashioned, follow the below-listed steps.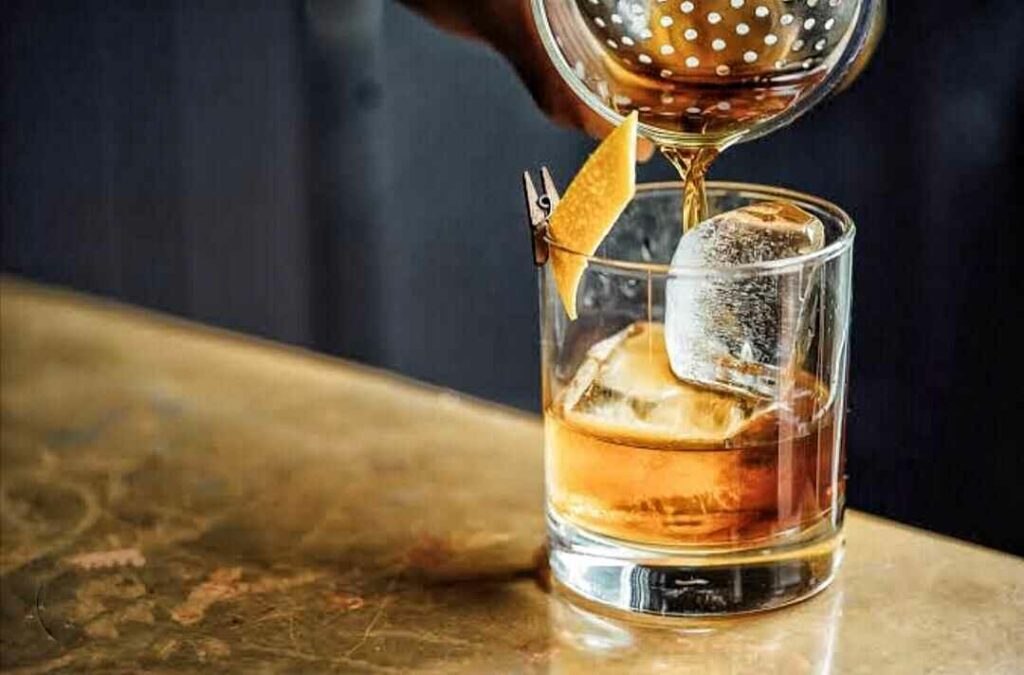 Initially, add your favorite bourbon, bitters and simple syrup to a mixing glass in the required amount told earlier. Blend them by gently stirring.
To give an authentic look to your drink, take an Old Fashioned glass and place a clean large cube of ice with one luxardo cherry.
Now for infusing the slightly aromatic oil of an orange peel, twist the peel on the top of the glass and delicately rub it on the rim of Old Fashioned glass.
Again pick the mixing glass filled with simple syrup, bourbon and bitters & fill it 3/4th with small ice cubes. Stir it with the help of a cocktail spoon until it gets chilled. For assurance check the outer surface of the mixing glass, you will see condensation.
Strain this blended & chilled mixture into the old-fashioned glass over the clean large ice cube.
Again give a smooth stir to your final drink and present it with the garnishing of orange peel slice and luxardo cherry.
Keep it intact for a few moments to get more chilled and it's all set for a classy presentation.
What goes well for Bourbon Old Fashioned, simple syrup or sugar cube?
Well, this subject of choice simply belongs to the perfection you demand in the cocktail. Though sugar cubes can be utilized as a substitute for Bourbon Old Fashioned cocktail, it requires a lot of effort for fine blending.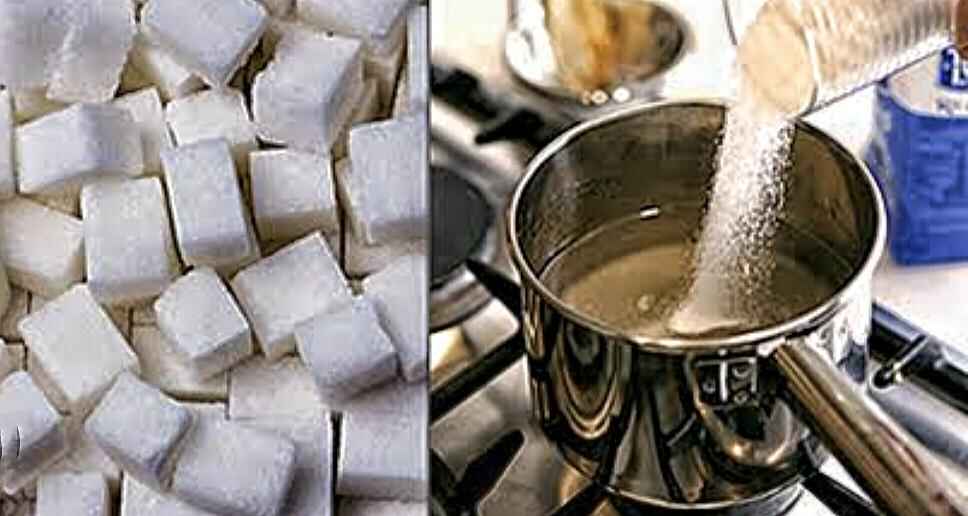 Instead of muddling or crushing it into the glass with a muddler, put the sugar cubes in a small amount of hot water. It will dissolve easily and work as a quick sugar syrup if you have a shortage of time to make proper simple syrup.
When it comes to meeting perfection in the mixology of Bourbon Old Fashioned, nothing beats simple syrup. For simple syrup, you can pick one from the variety of sweeteners, but Turbinado Simple Syrup makes the best Bourbon Old Fashioned cocktail.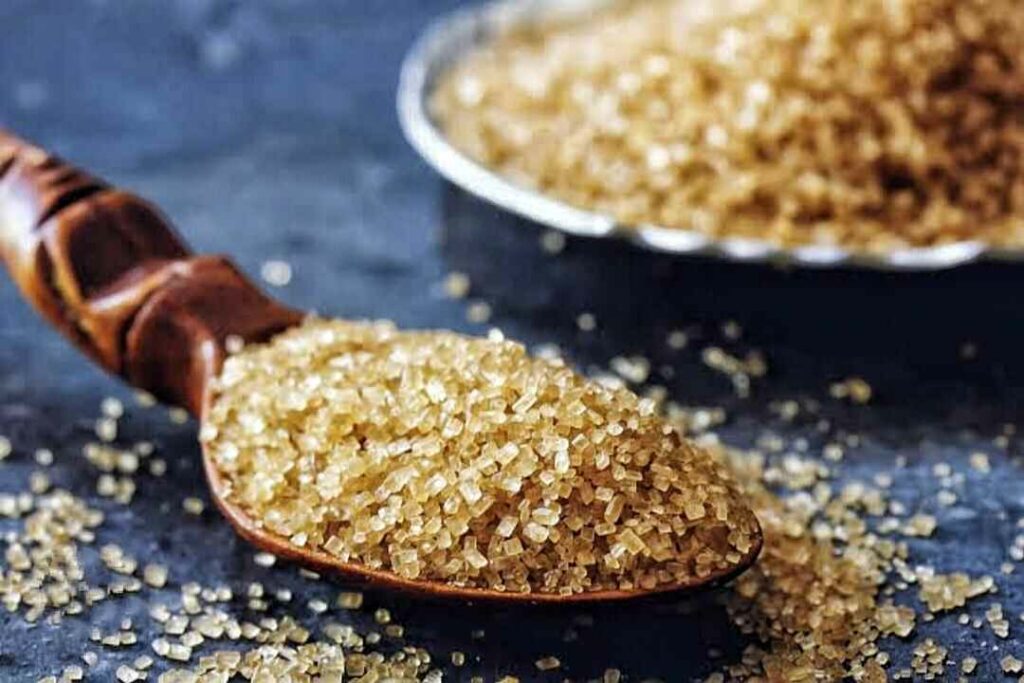 Other sugar syrup options for the best Bourbon Old Fashioned -:
White Cane Cube
Agave Sweetener
Cane Sugar Simple Syrup
Maple Syrup
Honey
Organic Cane Simple Syrup
Pure Cane Brown Cube
All the above-listed simple syrup give a great flavor to the cocktail but Turbinado Simple Syrup has exceptional qualities that offer a clear winner look to the drink.
What are the best bourbons for Old Fashioned cocktails?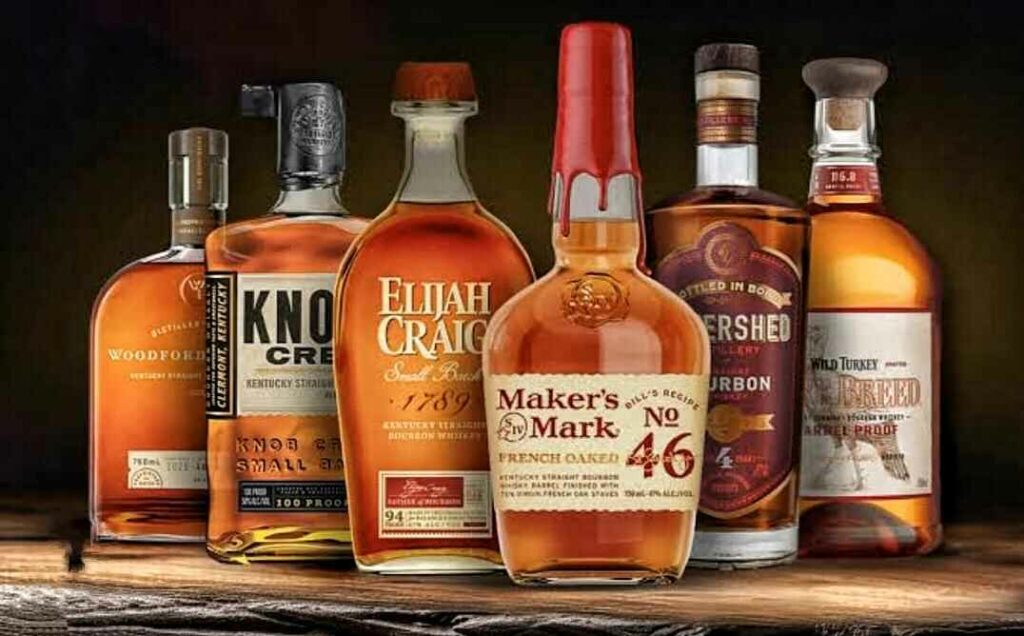 Due to being the soul constituent of this specific Old Fashioned cocktail, you must pick one of the best from the classy batch of Bourbons.
Here are the frequently picked Bourbons for an unforgettable flavor of Old Fashioned recipe.
Four Roses Small Batch
Angel's Envy
Heaven's Door
Old Forester 1870
Elijah Craig
Knob Creek
Larceny
Bulleit
Woodford Reserve
Old Forester
Buffalo Trace
Basil Hayden's
High West American Prairie
Four Roses Yellow Label
If you are inclined towards a specific & favorite taste of Bourbon, do not go for any second option.
How much difference does a cherry make in the Bourbon Old Fashioned Recipe?
Adding a cherry to the cocktail is akin to icing on the cake but it makes a humongous impact on the old-fashioned cocktail. The choice of picking the right cherry solely depends on the consistency of your syrup.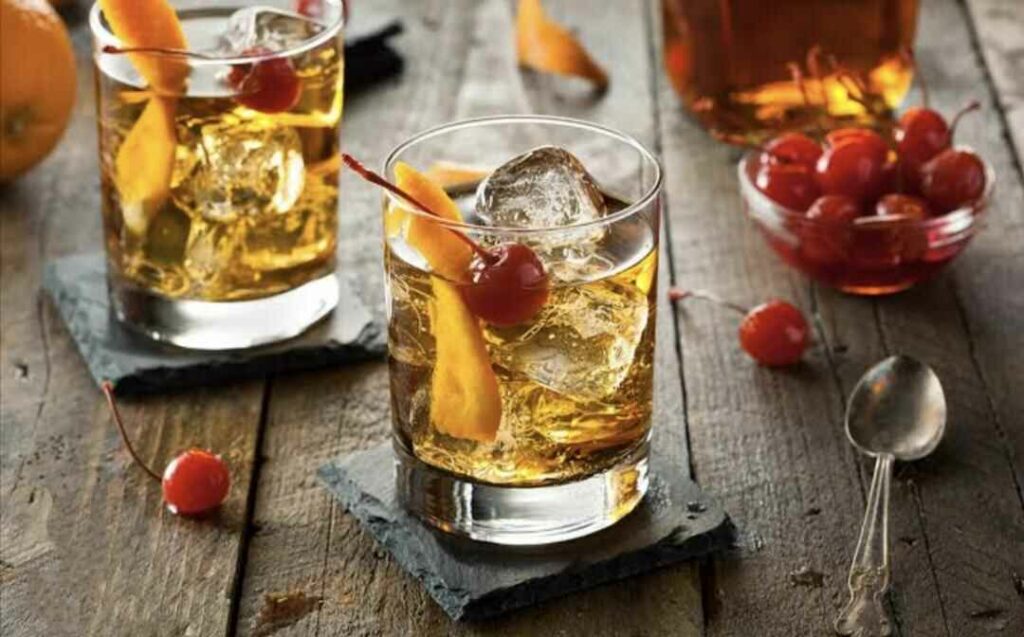 For the heavy or thick simple syrup, Luxardo, Fabbri & Maraska cherries are ideal choices.
Light syrups gel well with Maraschino, Woodford Reserve Bourbon and Jack Rudy.
Apart from these, you can pick Filthy, Peninsula and Traverse City Whisky Co etc.
A decent cherry can be the game changer to flaunt your bar artistry in mixing & presenting the Bourbon Old Fashioned cocktail.
Learn the art of adding orange peel to an Old Fashioned -:
You must be pondering what's a big deal in adding an orange peel to the cocktail. But to give a professional bar touch to your bourbon old fashioned, mastering the right way is crucial.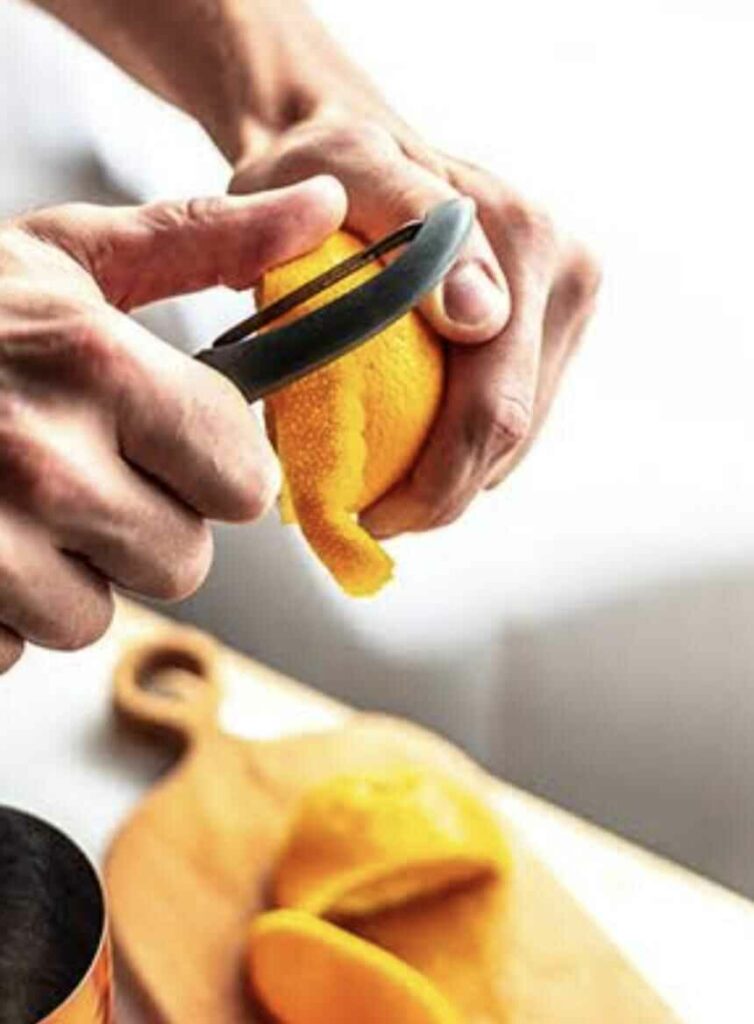 Muddling an orange slice can suppress the flavors of other ingredients added to the cocktail. The same happens with squeezing the orange slice over the drink.
Spritzing the orange peel is the best way to add the slightly citrus zest to the cocktail. It does not overpower other flavors either.
Frequently Asked Questions (FAQs) –
Q – Which bourbon is the best for an Old Fashioned cocktail?
A – Four Roses Small Batch, Angel's Envy and  Heaven's Door are the best bourbons for old-fashioned.
Q – How much bourbon is enough for an old-fashioned cocktail?
A – 2.5 ounces (oz) are enough for a cocktail.
Q – What is the role of a large clean ice cube in a bourbon old-fashioned cocktail?
A – It chills the drink for a long time and melts slowly. Along with it, the clean large cube elevates the look of the cocktail.
Q – What are the best bitters for old fashioned?
A – Angostura aromatic bitters are the ideal choice.